I like these contrails from the movie Cars: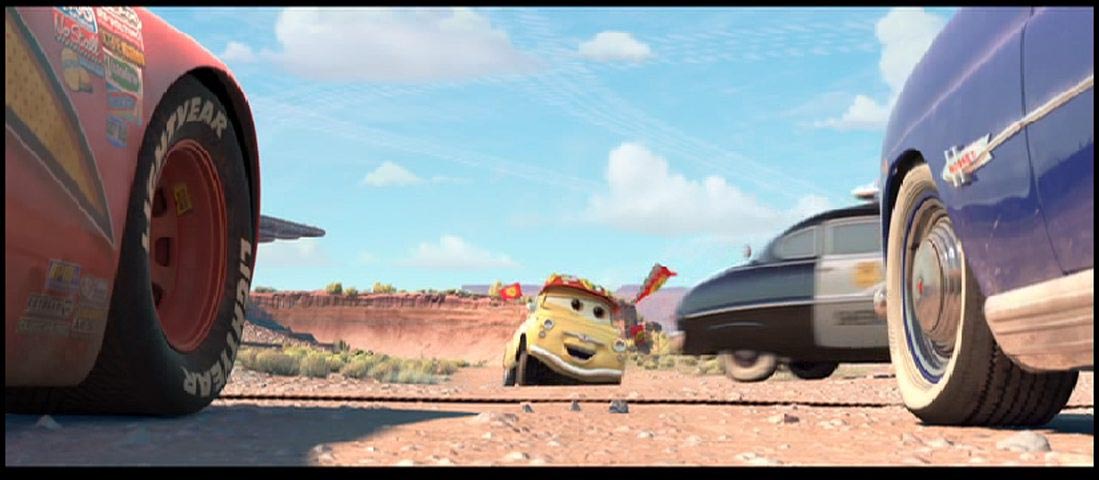 They look a little odd at first, but if you look closely (click on the image to expand it) you can see they are actually tire tracks. Here's some more pics, from a site that thinks the government had these added to the movie to brainwash children into not noticing them when they grow up.
Here's another example from "Over the hedge":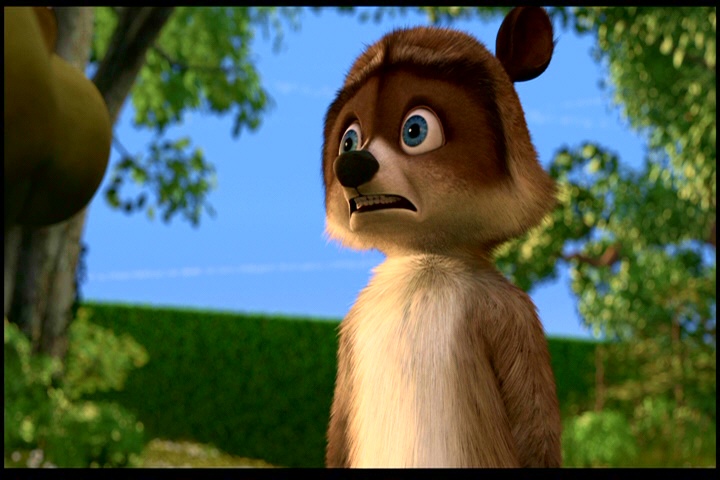 Obviously the Disney artists would not want to render the sky as it is frequently seen? Obviously, how could they have seen those contrails in their reference footage, and then added them to the sky image? No, they must have added them deliberately to indoctrinate our youth, who obviously do not see enough contrails in daily life, and must be brainwashed even more. No wonder the raccoon looks scared!
And no, it's not just that one guy who thinks this, google returns 234 results for "over the hedge" and "chemtrails".
http://www.google.com/search?q=%22over+the+hedge%22+chemtrails
Some quotes from different sites:
"This is obviously the technique they're using to get people used to and conditioned for the idea of chemtrails."
"I was sitting in the front row left end, I was staring to see if there was something wrong with the screen. Nope. My wife saw them too. "
"Pixar and Disney… mhmm Brainwash. Check out CARS too, i allready posted that a month ago."
"While this might not seem much to some, my intuition said "subtle programming" to condition children into accepting chemtrails as normal part of the skyscape, and therefore never to question them."
"Just watch Pixar's "Cars" and "Over the Hedge" if you don't think there is a conspiracy to de-sensitize us to the proliferation of chemtrails oiling up our skies"
" guess this is their attempt at getting children mind-conditioned to Chemtrails to be the norm"
It goes on and on….. People believe the strangest things. The facts are that trails like this have been in the sky since planes started flying up there. It would be very strange if you did NOT see them in popular culture.